You Make it Possible...
Every day the unthinkable happens for children and adults in our community who become survivors of a traumatic brain injury, stroke or concussion. These resilient survivors face many challenges after their injury, and it can be difficult to navigate a way forward without guidance. With your support, Brain Injury Services helps these survivors and their families by working with them to build the skills and confidence needed to lead productive lives. We are not able to do this work without YOU!
Becoming a Monthly Sustainer of Brain Injury Services provides the resources needed to meet an increased demand for specialized services and help bring hope to children and adult survivors and their families. Whether it is helping a child's family bring them home from a nursing home or making sure the lights stay on for a survivor living on their own, all of our clients can achieve their best life and dream the impossible when they have your support. 
Will you generously support the recovery of a survivor today and become a Monthly Sustainer?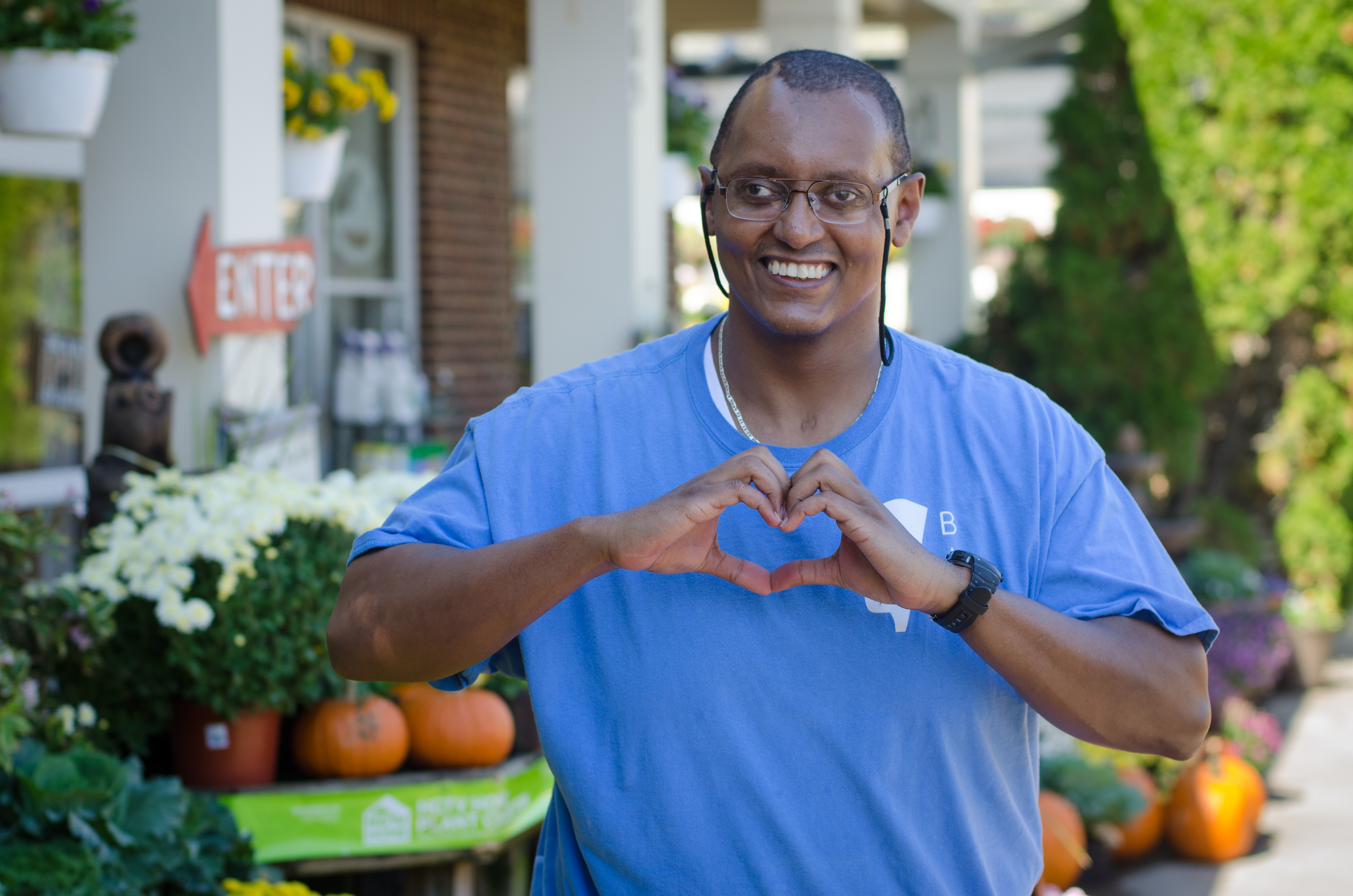 Suggested Monthly Amounts:
$10 a month = $0.32 per day
$25 a month = $0.80 per day
$50 a month = $1.61 per day
$100 a month = $3.22 per day