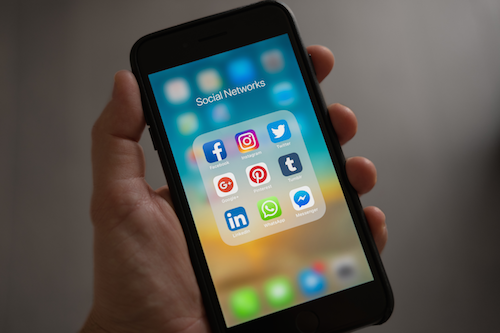 Here's another way to help: Create #BrainInjuryAwareness Online
All month long Brain Injury Services will be posting pictures, videos, and stories regarding the important issues that effect survivors. Follow us on Facebook and Twitter during Brain Injury Awareness Month and help out by sharing and commenting on everything we post! Let's make sure your friends know that March is Brain Injury Awareness Month! Use the hashtag #braininjuryawareness and tell your friends what they need to know about brain injury.
Click here to visit our Facebook Page
---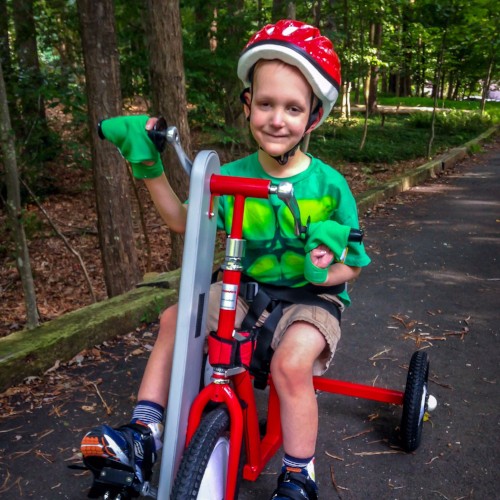 What are the Numbers?
In the Commonwealth of Virginia, an estimated 389,621 Virginians live with disabilities caused by TBI and stroke; and
An estimated 2.5 million Americans, including 475,000 children, sustain a traumatic brain injury each year, including 795,000 who suffer a stroke; and
As many as 8.5 million children and adults nationwide live with long-term disabilities due to traumatic brain injury and stroke; and
Of the approximately 28,000 individuals in Virginia each year who sustain brain injuries including concussions, more than 7,000 are hospitalized, largely due to falls, motor vehicle crashes, assaults, sporting-related injuries, or occupational injuries.
Read more of these numbers from Governor Ralph Northam's Proclamation of Brain Injury Awareness Month