Join us at a Brain Injury Services Event!
Brain Injury Services offers many different opportunities to connect with our clients and the community throughout the year. Each year Brain Injury Services has four major events along with a number of other great friend-raisers and activities. Consider attending one of our upcoming events! The following page lists all the upcoming public events at Brain Injury Services. Click here to see the Full Event Calendar!
---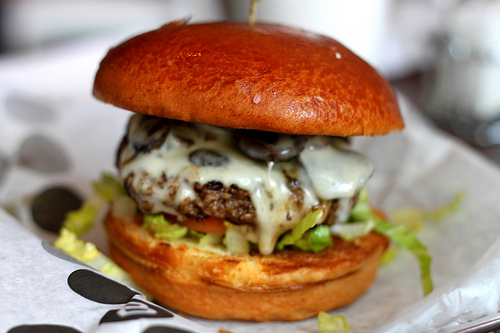 Burger 21 is donating 10% of all sales to Brain Injury Services at the Sterling location on July 21st. Need lunch plans? Swing by their Sterling location on this day and you'll be supporting Brain Injury Services.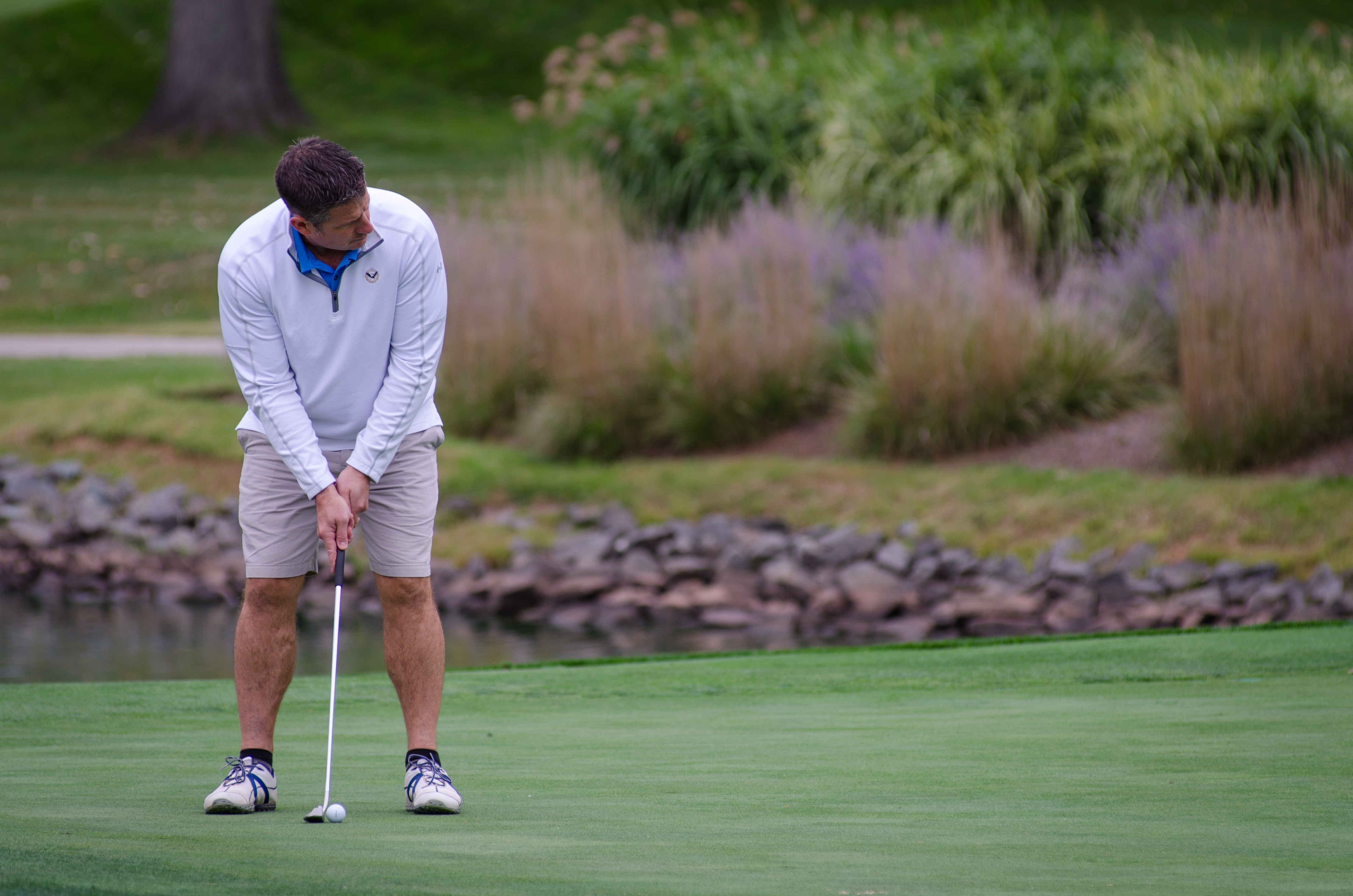 Enjoy 18 holes with your friends and colleagues on one of Northern Virginia's premier courses at the Country Club of Fairfax. Your day of golf and philanthropy will financially support Brain Injury Services, a Northern Virginian nonprofit which provides innovative and life-changing services for children and adult survivors of brain injury, stroke, and concussion. Your day of golf will be followed by a cocktail hour, dinner, and tournament prizes for the winning foursomes. Since its inception, this tournament has raised over $950,000 for Brain Injury Services.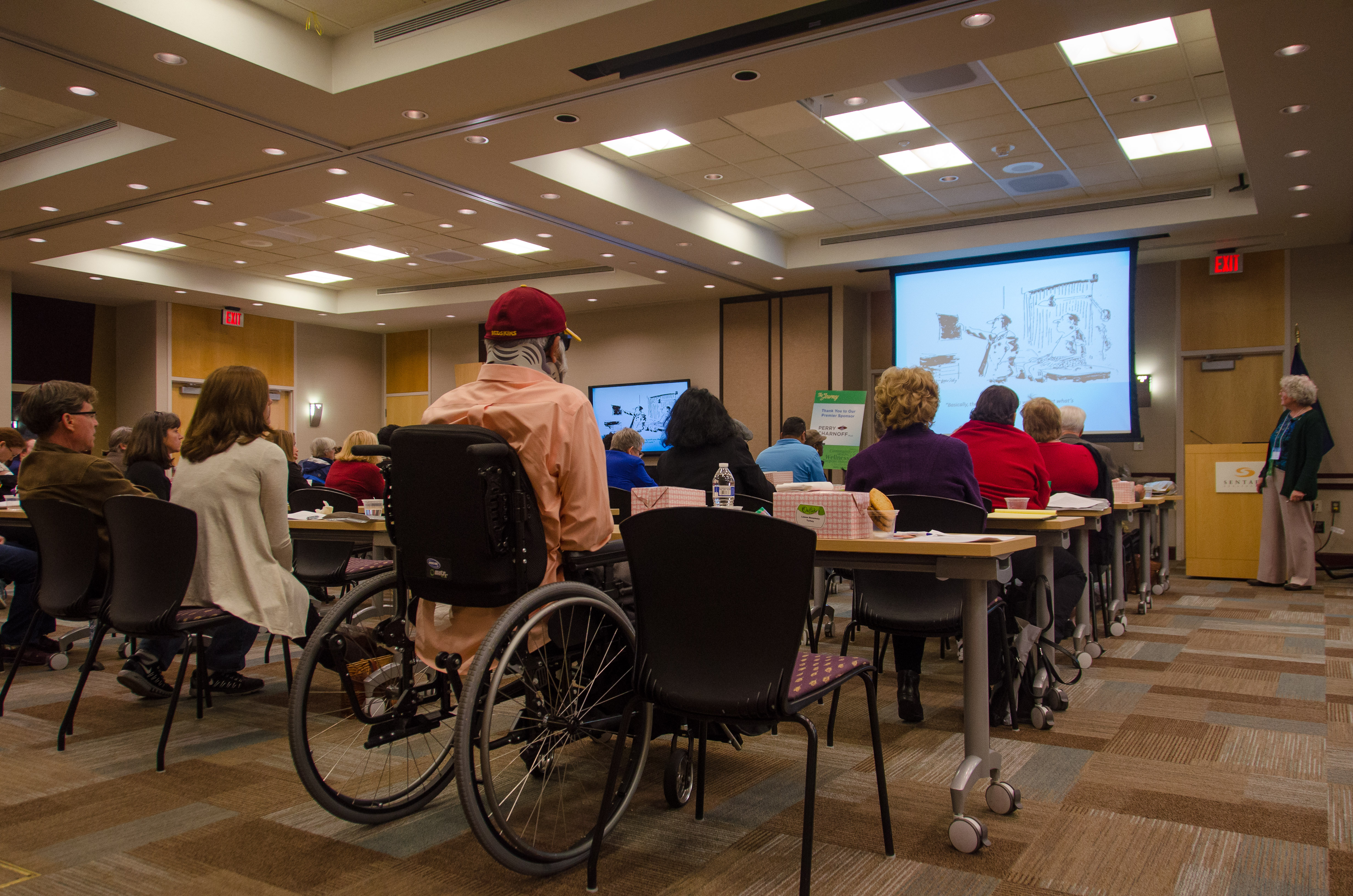 The Journey Conference is an annual conference hosted by Brain Injury Services for survivors, family members, and professionals in the brain injury community. At the conference, you'll attend sessions where local experts in the field of rehabilitation discuss practical strategies survivors can use in real life. Attending Journey is a great way for you to connect with other survivors and be educated on community resources available to you and your family as you work to find your "new normal."