Join us at a Brain Injury Services Event!
Brain Injury Services offers many different opportunities to connect with our clients and the community throughout the year. Each year Brain Injury Services has four major events along with a number of other great friend-raisers and activities. Consider attending one of our upcoming events! The following page lists all the upcoming public events at Brain Injury Services. Click here to see the Full Event Calendar!
---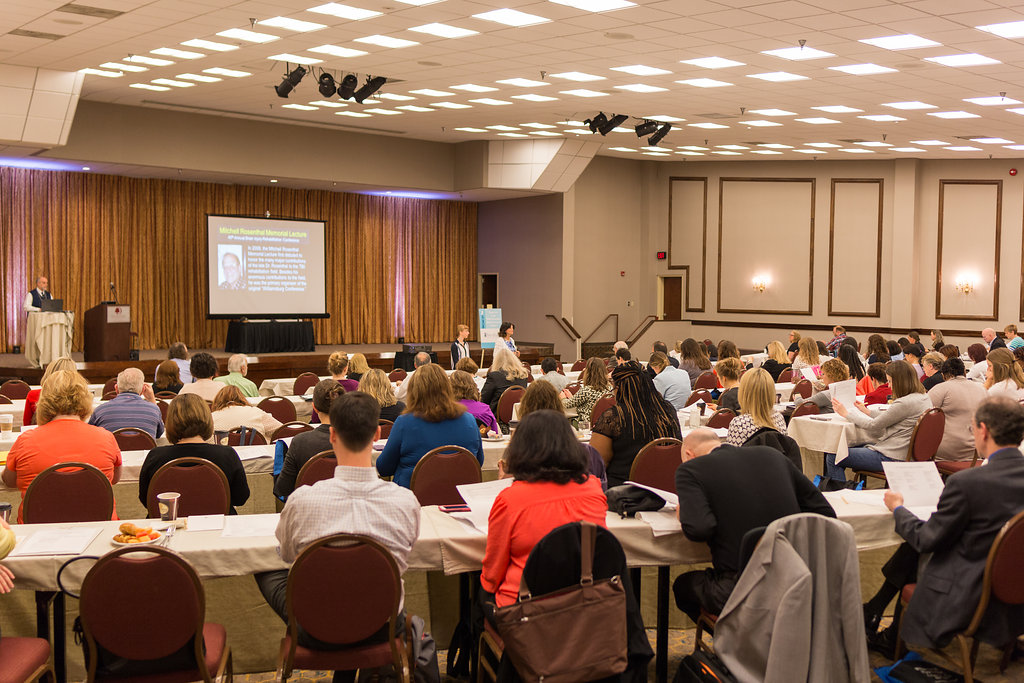 Known informally as the "Williamsburg" Brain Injury Conference, the annual Brain Injury Rehabilitation Conference provides a thought-provoking opportunity to learn and interact alongside leading national- and internationally-recognized experts. Past presenters have included luminaries in the rehabilitation field, such as: Rodger Wood, Neil Brooks, Jim Malec, Rick Parente and Erin Bigler, Ph.D.. This conference provides a unique focus on practical solutions and interventions to improve brain injury rehabilitation practice. Conference events span three days, including two day-long pre-conference workshops, and the two-day long main conference.